What's the big idea here?
Bee Maid Honey is proudly owned by Canadian beekeepers...the same beekeepers that supply 100% pure Canadian honey. We want to tell the story of how honey gets from bee hives to people's homes. Every time you make a choice to purchase Bee Maid Honey, you are supporting your local beekeepers - that's important to know.
Great Prizes
Each month, we'll be giving away a $100 grocery gift card to five (5) lucky winners just for uploading a recipe to the site! Four winners will be chosen randomly to win gift cards, while the person with the highest rated recipe during a particular month will be awarded a gift card as well.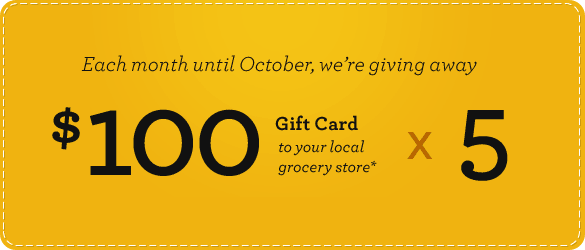 How to Win
It's as easy as easy can be. Simply go to the Recipe Contest page to submit your own recipe featuring the goodness of 100% Pure Canadian Bee Maid Honey. That's it! Each month, five people will be selected as winners of the git cards. We'll be announcing the winners on our Facebook page so be sure to 'like it' so you can get all the updates.
It's simple.
Just upload a recipe :)
Check for Winners
Become a fan of Bee Maid Honey on Facebook to get updated once we announce the monthly winners. And 'bee' sure to upload as many recipes as you like to the recipe contest - the more the merrier!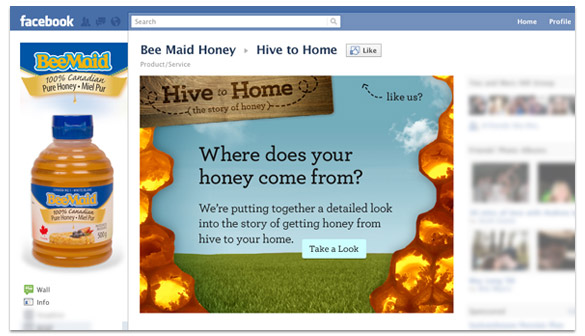 Still unclear about a few things? Read the full contest rules.